Looking for FBI Fingerprinting? Click here
Looking for Secure Web Fingerprint Transmission (SWFT)? Click here
Proud to Partner with Community Organizations Nationwide
Cisive has five offices around the country and the clients we serve are pillars of the local communities where they are located. We are proud and honored to work with the following organizations to better those communities and to help the veterans who defend our country.
Cisive is always looking to assist our community members with their wonderful and generous causes.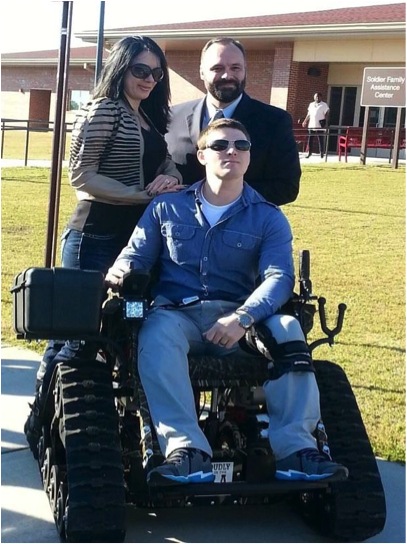 4 Wheel To Heal
Cisive has a strong bond with the military families in the Fort Bragg area, located near our Spring Lake, N.C., Operations Center. Many of our employees are veterans or family members of the soldiers stationed at Fort Bragg. In an effort to better the local community, Cisive has partnered with 4 Wheel To Heal to donate Trackchairs to our wounded soldiers to give them the gift of mobility.
---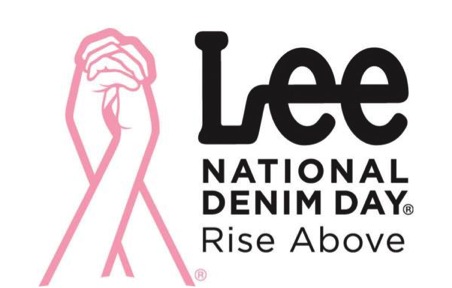 Lee National Denim Day
Cisive employees are annual supporters of Lee National Denim Day to help fight breast cancer.
---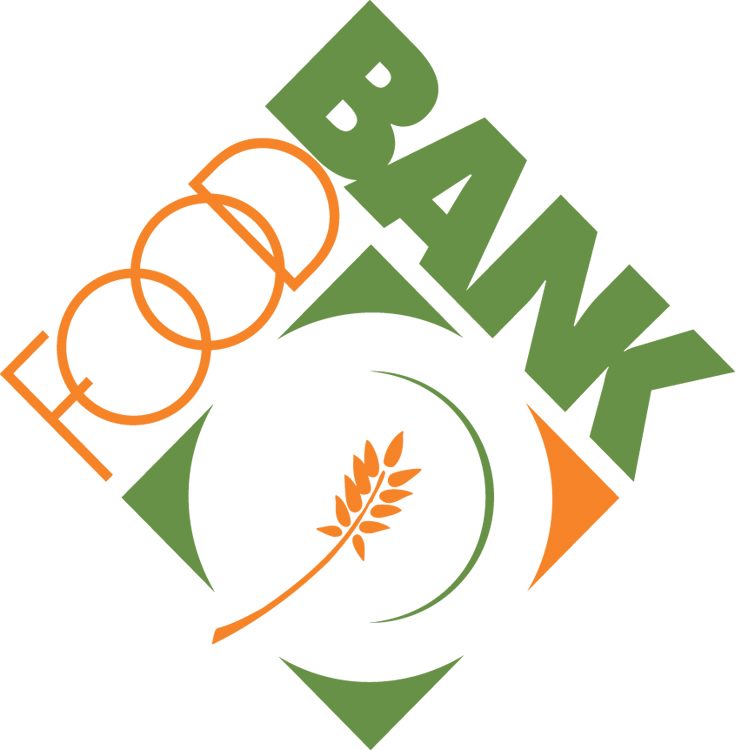 Tulsa Food Bank
Cisive's Tulsa office collected nonperishable foods and held a monthlong calendar of fee-based events. All proceeds raised were donated to the Community Food Bank of Eastern Oklahoma.
---
Long Island Cares
Cisive's HQ office supports the local Long Island community through food drives with Long Island Cares, an organization that brings together all available resources for the benefit of the hungry on Long Island.
---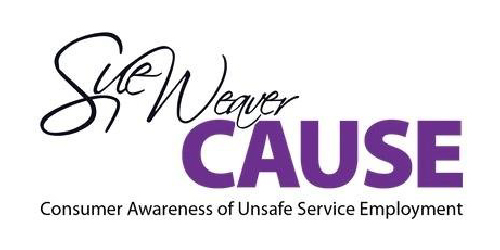 Sue Weaver CAUSE
Fred Giles, Cisive's SVP, Research Division, serves as a board member for Consumer Awareness of Unsafe Service Employment.
---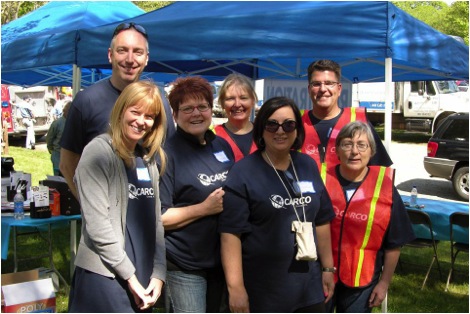 Cystic Fibrosis
Here are some of Cisive's HQ employees happily participating in the Cystic Fibrosis Walk.
---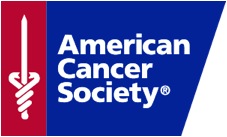 American Cancer Society
Cisive is committed to supporting the American Cancer Society through various donations, including annual participation in Lee National Denim Day and Daffodil Day.
---
Law Enforcement Exploring
Cisive participates in an annual sponsorship of an Explorer for camp, so they can learn about the purposes, mission, and objectives of law enforcement and explore a career in the field.
---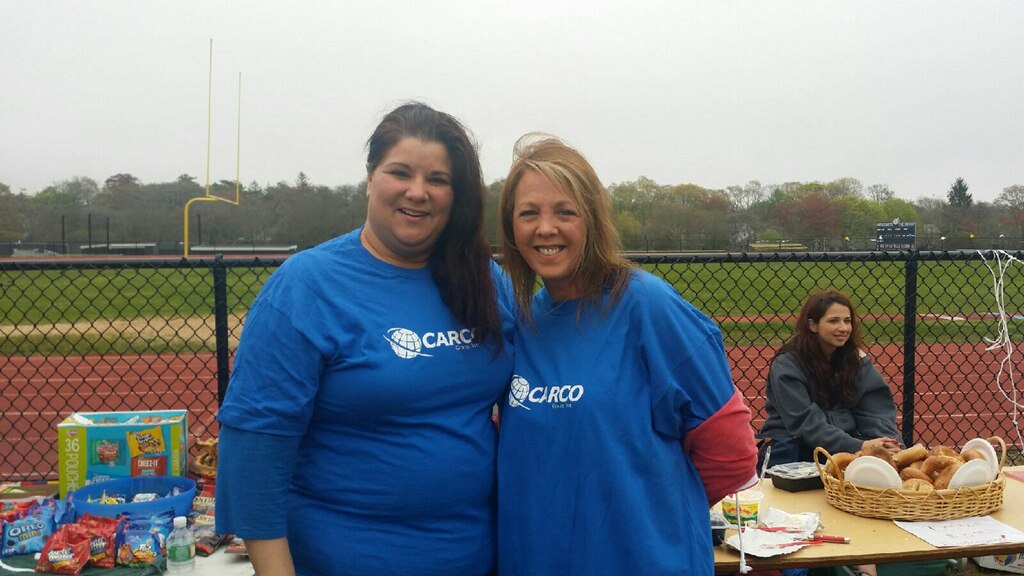 Walking for a Cause
Cisive HQ's Lisa Roman and Cynthia Castillo walked to raise money for the American Foundation for Suicide Prevention's Out of the Darkness Community Walk.