Looking for FBI Fingerprinting? Click here
Looking for Secure Web Fingerprint Transmission (SWFT)? Click here
Mobile Doc App From ScreenID
Let Your Candidates Work Smarter
ScreenID's mobile device document uploader saves time by eliminating the need to fax, scan, or email documents. It features a document uploader that provides a fast and easy way for candidates and HR professionals to securely send virtually any supporting documentation required during the background screening process — from W-2 forms and passports to licenses and diplomas.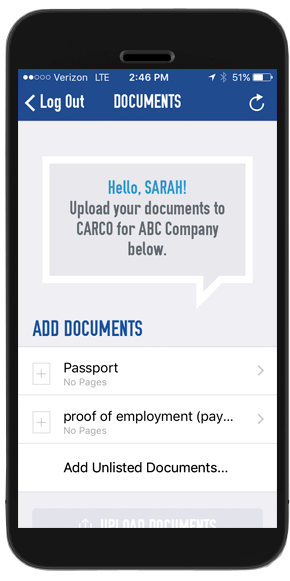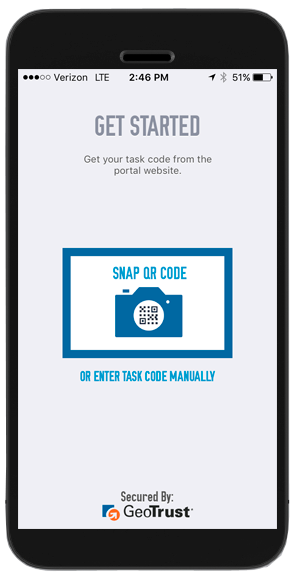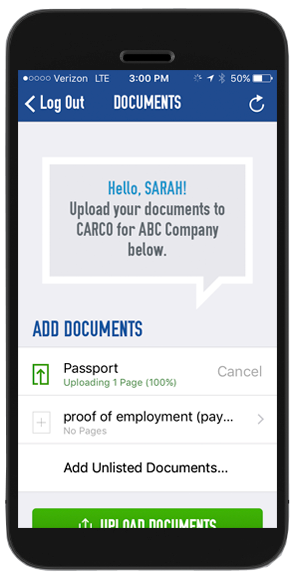 Available for free download on iTunes and Google Play.
A Simple and Secure Way to Transmit Documents
Available on iOS and Android platforms, the mobile doc app walks candidates through the process of uploading documents on their tablets or smartphones. QR codes and text prompts ensure seamless uploads to ScreenID servers, while TLS encryption works to keep candidates' information secure.
---