Looking for FBI Fingerprinting? Click here
Looking for Secure Web Fingerprint Transmission (SWFT)? Click here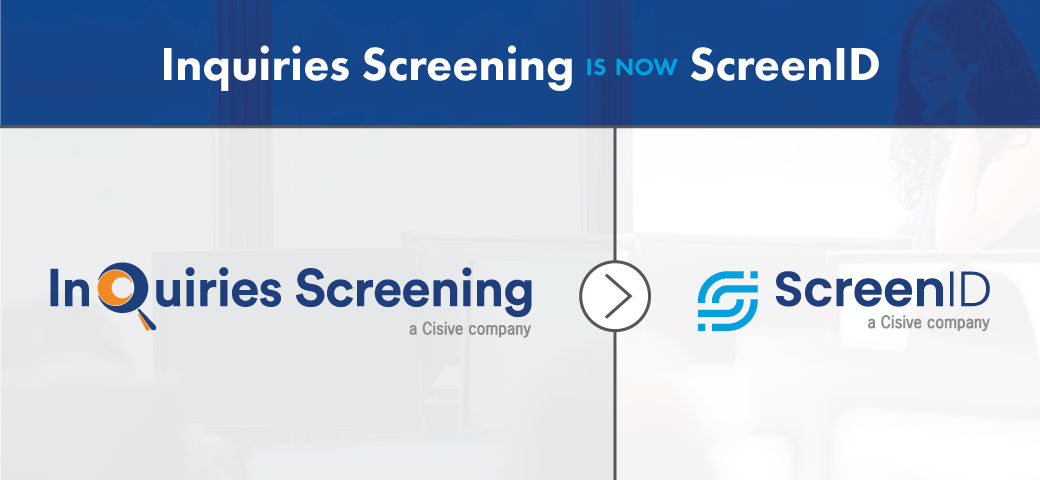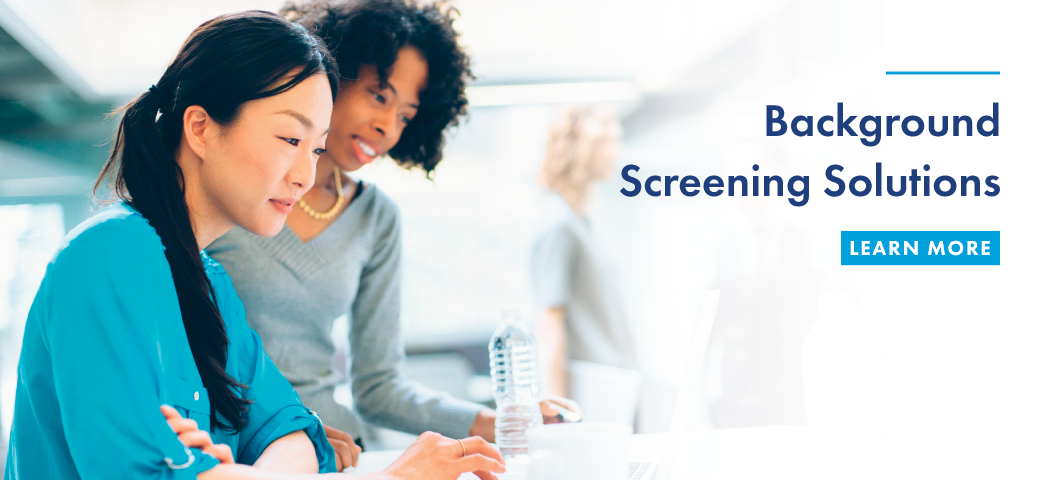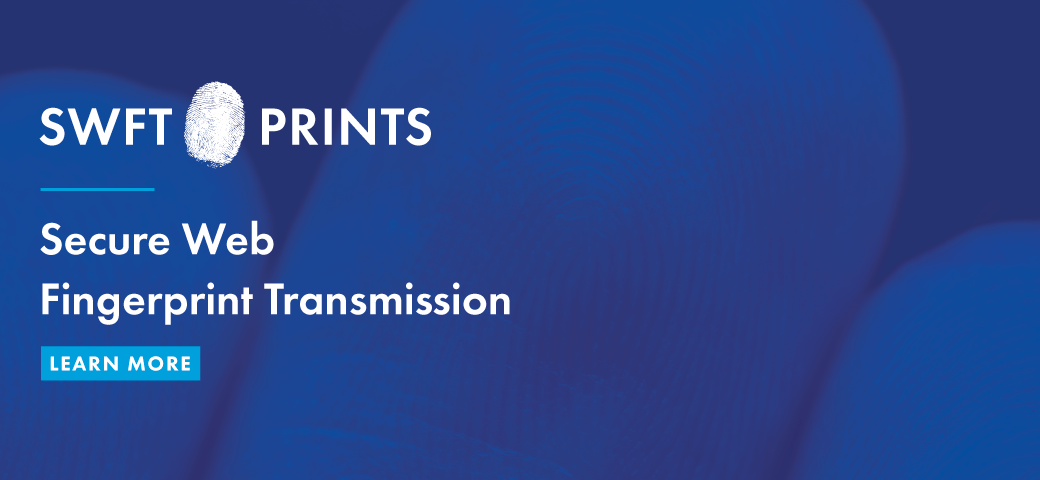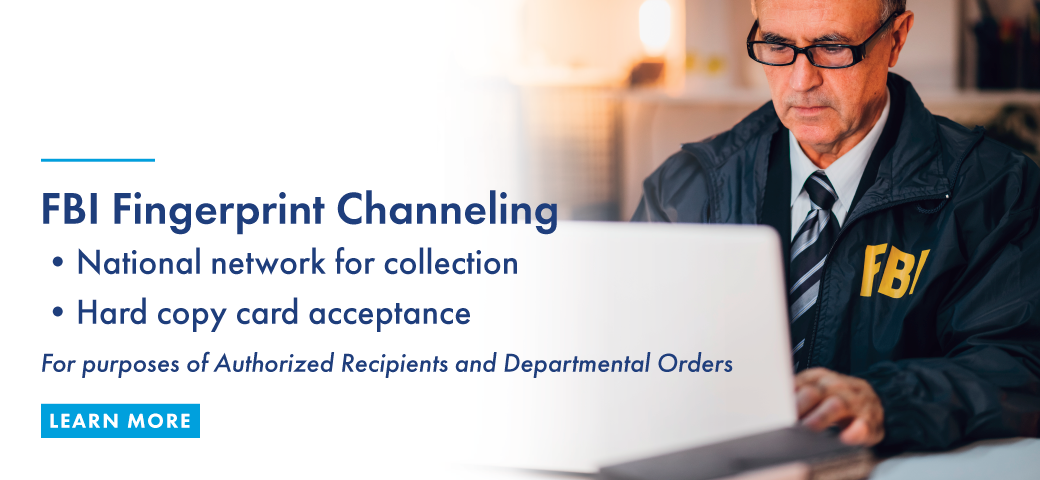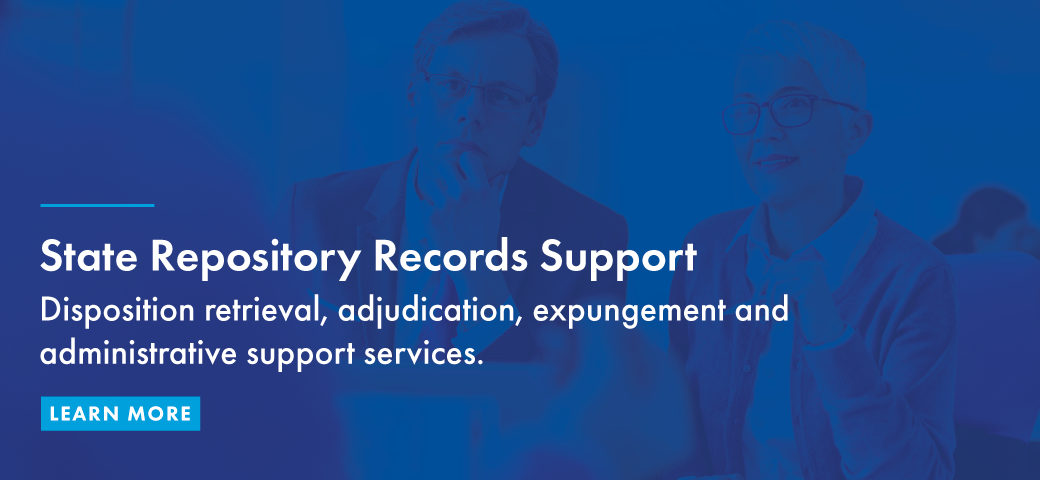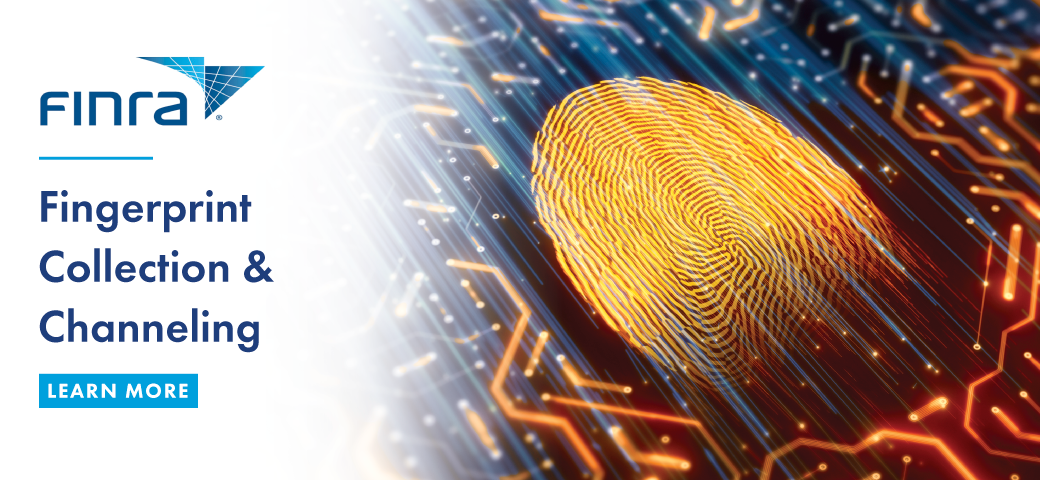 HR Solutions Born From ScreenID Expertise
In a world where instant information rules, ScreenID fuses technology and human insight into clear and actionable intelligence for any HR leader.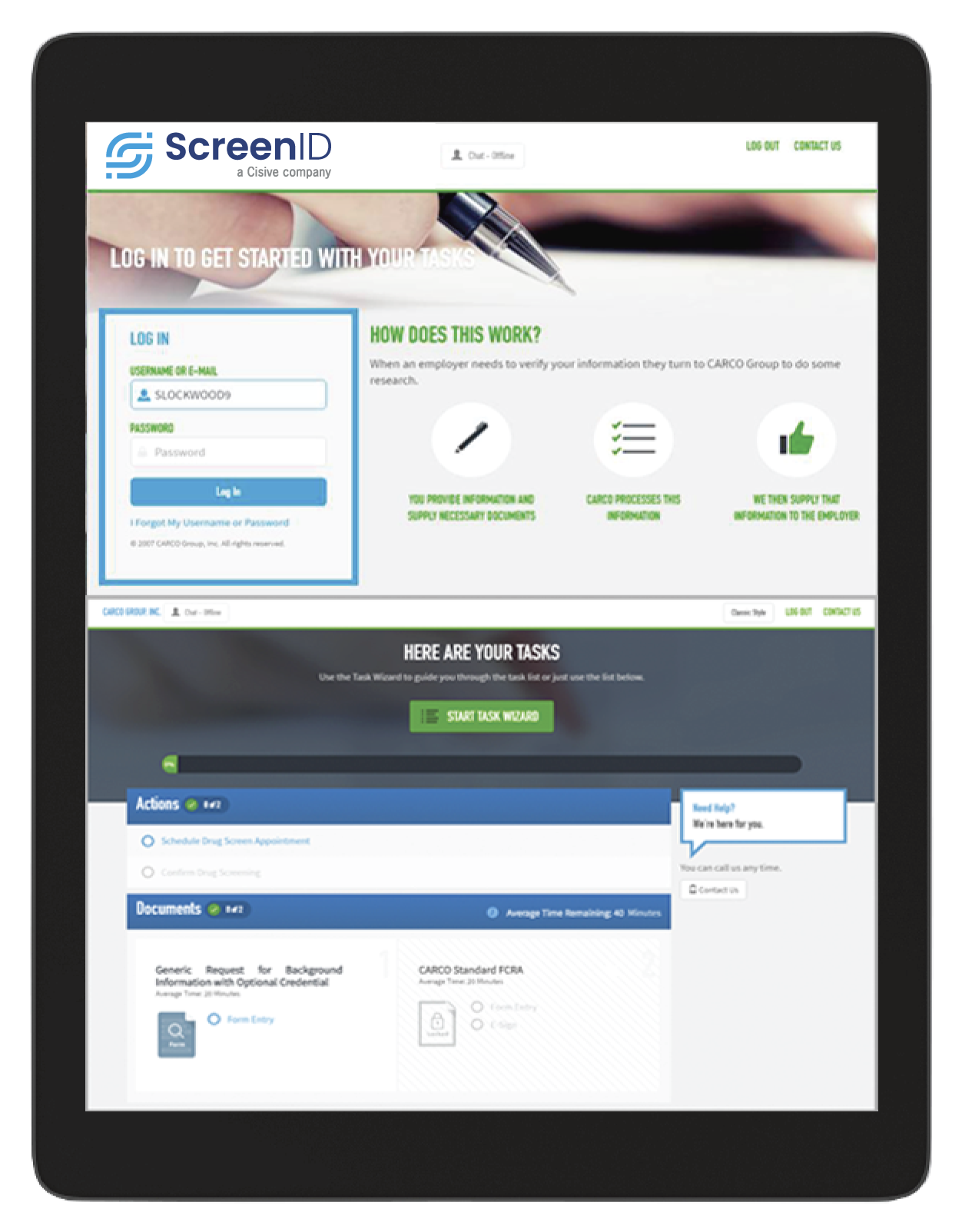 Background Screening and Compliance Solutions
Our relentless focus on pre employment screening accuracy keeps government agencies and employers safe from needless and expensive litigation. ScreenID's rule-based workflow engine presents the latest FCRA and client-specific forms and releases to ensure compliance, and is fully configurable to match your internal processes.

Learn more about ScreenID Background Screening
Learn more about ScreenID Compliance
Fingerprinting
ScreenID offers several options for fingerprint capture through our FBI Channeling and state fingerprint contracts as well as strategic partnerships with a vast nationwide network of Live Scan locations.

Learn more about ScreenID Fingerprinting
State Repository Records Support
From disposition retrieval to adjudication, expungement and administrative support, ScreenID offers solution driven options that reduce costs, increase throughput and ensure state and federal compliance.

Learn more about ScreenID State Repository Records Support
HCM Technology
Proprietary, platform-neutral and mobile-enabled technology reduces applicant inquiries and provides a world-class candidate experience. Our completely paperless pre employment screening solution integrates pre-hire screening and post-hire onboarding to seamlessly support the entire talent acquisition life cycle.

Learn more about ScreenID HCM Technology
Executive Intelligence
Use a trusted background screening company to protect your business from potentially serious exposure by the damaging actions of executive candidates. Our Executive Intelligence team of criminologists and law enforcement, legal, and compliance experts will vet your high-caliber job candidates through our executive screening process and shield your brand and reputation from unethical deception.

Learn more about ScreenID Executive Intelligence
---
100%
Configurable and Compatible
Our employment screening technology is 100% configurable and compatible with any ATS — every client can build a process that works seamlessly within their current processes.
99.9993%
Accuracy Rate
Our competitive advantage is our ability to provide an accurate, timely, and legally compliant pre employment background check, meeting client objectives and maintaining high-quality client and candidate experiences.
0
Class Action Lawsuit Judgments
Our unblemished history reveals no complaints to regulatory agencies and no class-action lawsuits — a testament to our thoroughness, quality, and compliance as one of the country's premier background screening companies.
Absolute Authority, Efficient Technology, Broad Expertise
Companies and Government Agencies that depend on clear, actionable insight for accurate, defensible decisions depend on ScreenID expertise, experience, and best practices for background screenings, compliance, HCM technology, and executive intelligence.